7th Annual Customer Appreciation Golf Outing (CAGO)
(RSVP below...Space is limited and first-come-first-serve)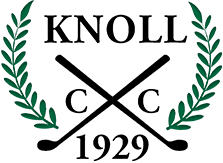 Location
The Knoll Country Club - West
12 Knoll Lane
Boonton, NJ 07005 USA
Date
June 5, 2017 (Mon)
ARRIVAL
11:00am-Noon - Clubhouse (Outside)
Satcom Direct RV (Parking lot)
Raffle Purchases
Lunch
Noon-1:00pm - Outside (Bag Lunch)
TEE-off
1:00pm (Groups of 4)
Longest Drive, Straightest Drive, Closest-to-Pin Competitions
Hole #6 Vacation/Cash Challenge
Team photos
Social Hour (2hr)
4:30-6:30pm (The Grill Room)
dinner
6:00-8:30pm (The Grill Room)
Acknowledgements
Prizes & Awards
what is provided
Satcom Direct RV (11am-1pm)
Lunch (Noon-1pm)
Turkey or Ham sandwich with provolone cheese & lettuce,
fruit (banana, apple), snack (candy bar, cookie, granola bar)
A round of BEST-BALL Golf (1-5pm)
Open Bar (5-7pm)
Dinner Buffet (6-8:30pm)
Salad, Dinner rolls, Pasta, Chafing Dishes (Chicken Francaise, Beef Bourguignon, Herb Crusted Tilapia), Fresh Roasted Turkey
Dessert
Ice Cream Sundae Bar, Fresh Fruit, Coffee & Tea
Traditional Fun
Take a chance - Win the Raffle

2 for $10 or 5 for $20
Tickets available during arrival
All Raffle ticket Purchasers are entered in a chance to win a Cash Prize
__________
All golfers are auto-magically entered
into competition to Win 1 of 3 prizes:
Longest Drive (x1)
Straightest Drive (x1)
Closest-to-Pin (x1)
__________
Take a chance to WIN $1000 or a 3 night/4 day all expenses paid trip to Myrtle Beach, SC
Cost to participate is $10 per person
How to win:
Pay $10 at Hole #6 - Par 3
Get a Hole-In-One
__________
For keep-sake, pose for your team photo
(humor is always enjoyed)
Pictures will be made available for download 1-2 weeks after event to all participants.
Check your Emails.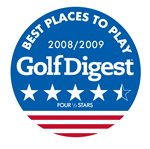 West Course Score Card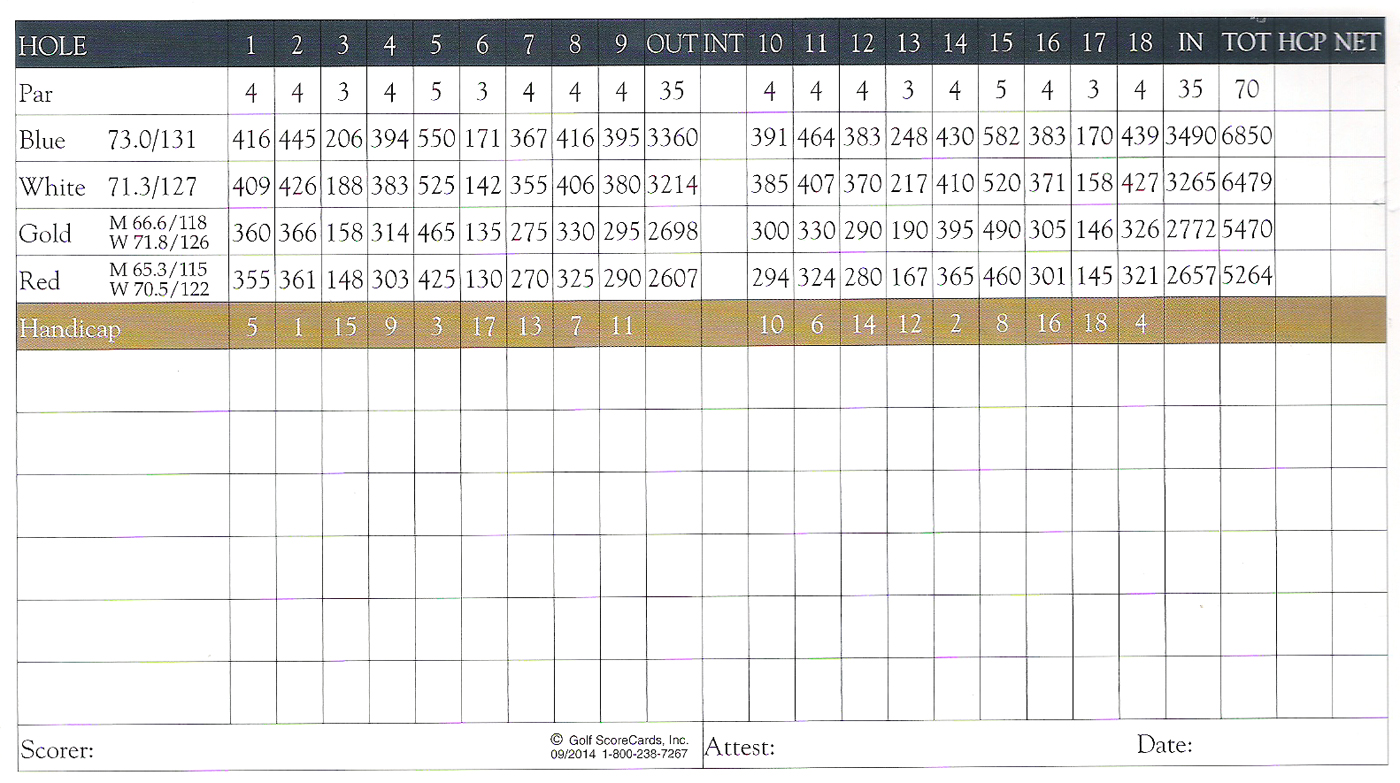 Satcom Direct RV
arriving 11am at the golf course
The SD Mobile Training and Hospitality Lab is more than a mobile classroom. It provides a hands-on experience with active SATCOM systems, live demonstrations and training of SD products and services, plus a bit of fun!

Don't miss the opportunity to see it all in action:
Hands-on live demos of SD Hardware, including the SDR, SD WiFi Hub, and TrueNorth Optelity Pro
Networks - Inmarsat Jet ConneX and SwiftBroadband, Panasonic Ku-band solution, ViaSat Ku-band
Live demos of SD Pro - our revolutionary integrated flight operations management platform
Training on all products and services in our mobile lab
Visit with SD sales and support staff
Each year, Pro Star Aviation hosts a Customer Appreciation Golf Outing (CAGO) to create an atmosphere where customers and vendors can get together and have a little fun on the course while getting to know each other better.
With golfing being a commonly preferred past-time for people in the aviation industry, we continue to have great success during this event. While no two years are alike, due to varying the course location, Mother Natures habit of changing up the weather, and each vendor and customer having their own commitments and schedules, each event remains unique, but always a good time. Which is why we continue to host this event, year after year.
As for 2017, here's to another! Thank you for looking into sponsoring, participating, or at the very least, in reading about this event.
We look forward to June - our next time out on the fairway!
Locations of the Past - All Wonderful Venues
As this year's vendors commit, they will be added to the list.